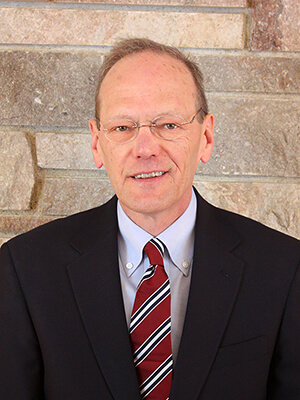 Morris N. Nilsen II
President, Funeral Director
B.S. Mortuary Science, University of Minnesota, 1977
---
Morris N. Nilsen II is President of Morris Nilsen Funeral Chapel and the third generation of the Nilsen family to lead the company. He led the expansion of the chapel's facilities in 1985 and 1987.
Morrie served as President of the Minnesota Funeral Directors Association in 1999-2000 and has served in leadership roles in civic and church organizations and as a member of several nonprofit boards.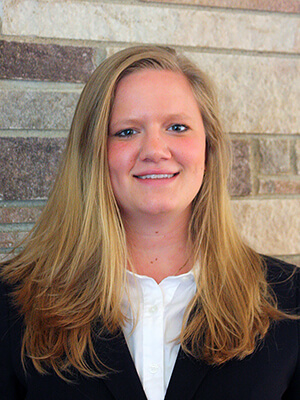 Kelsey Nagel
Funeral Director
B.S. Mortuary Science, University of Minnesota, 2010
---
Kelsey joined Morris Nilsen full time in 2010, after graduating from the University of Minnesota with her Mortuary Science degree. She spent the previous year as a live-in student. She graduated from Lakeville High School in 2006 and is a resident of Richfield.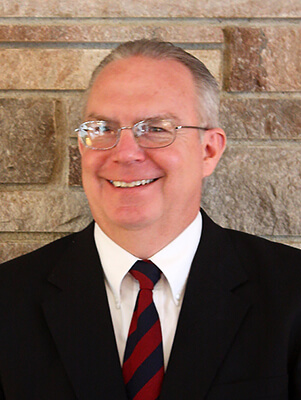 Barth Humlie *
Funeral Director
Mortuary Science, Worsham College, 1978
---
Recently retired, Barth was a member of our staff since 1983. He is a former Wisconsin resident, a long-time Burnsville resident, and is active in church and community activities.
* Retired as of April 2021