Our society plans life events such as weddings, vacations, and retirements, and we believe that life's final event should also be given attention in advance.
Who should make pre-arrangements?
People of all ages can plan their funeral in advance! In case of an emergency, which can happen at any age, your loved ones will take comfort in the fact that your wishes were followed.
Why pre-plan a funeral?
Planning a funeral in advance alleviates stress at a difficult time by allowing the survivors clear and thoughtful decision making.
How do I get started?
We make it easy to plan ahead. Most pre-arrangement conferences take an hour or less, and our funeral directors will meet you wherever it's convenient. Just call us to schedule an appointment, or, you can plan online!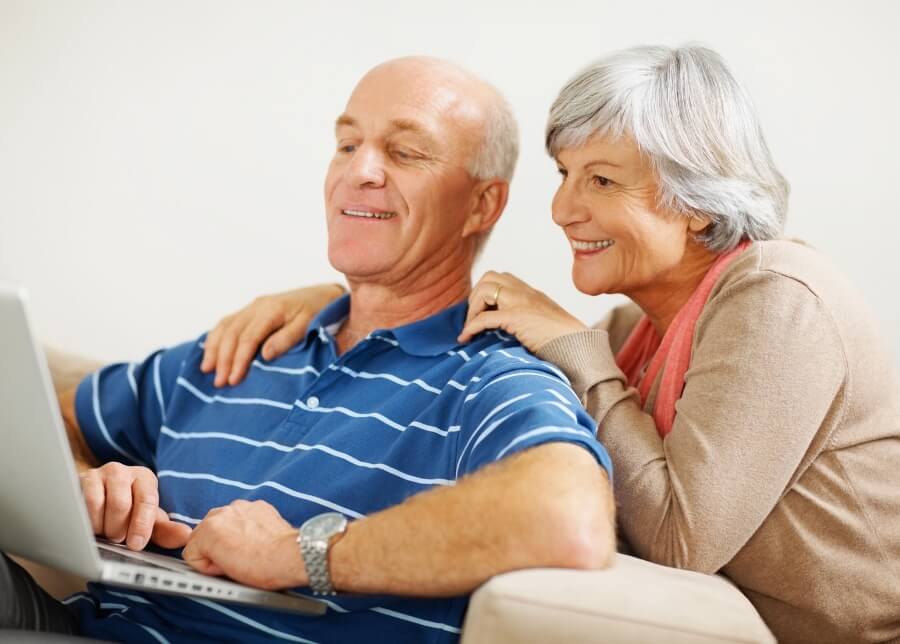 Frequently Asked Questions
Don't see your question listed? We'd be happy to answer it – just contact us!
Does it cost anything to pre-arrange?
No, it does not cost anything to plan a funeral in advance. We help you make funeral pre-arrangements as a free service.
Do I have to plan every little detail now?
No, you don't have to choose or plan everything right away. You may plan as much or as little as you'd like.
What happens if my wishes change?
We understand that sometimes, a person's wishes change over time. If any of your wishes change, we encourage you to let us know so that we can update your file. For example, if you are considering making a change to cremation from burial, but have questions, you can always speak to a funeral director for guidance, and change your pre-arrangement to reflect your new choices.
There is never a fee to revisit or change your plans.
What if I move to a different state or decide to use a different funeral home?
Your pre-arrangement plans are transferrable to any funeral home, in any state. We cannot guarantee that another funeral home will have the same options or products available to you, but in the event that you move, your plans can stay with you.